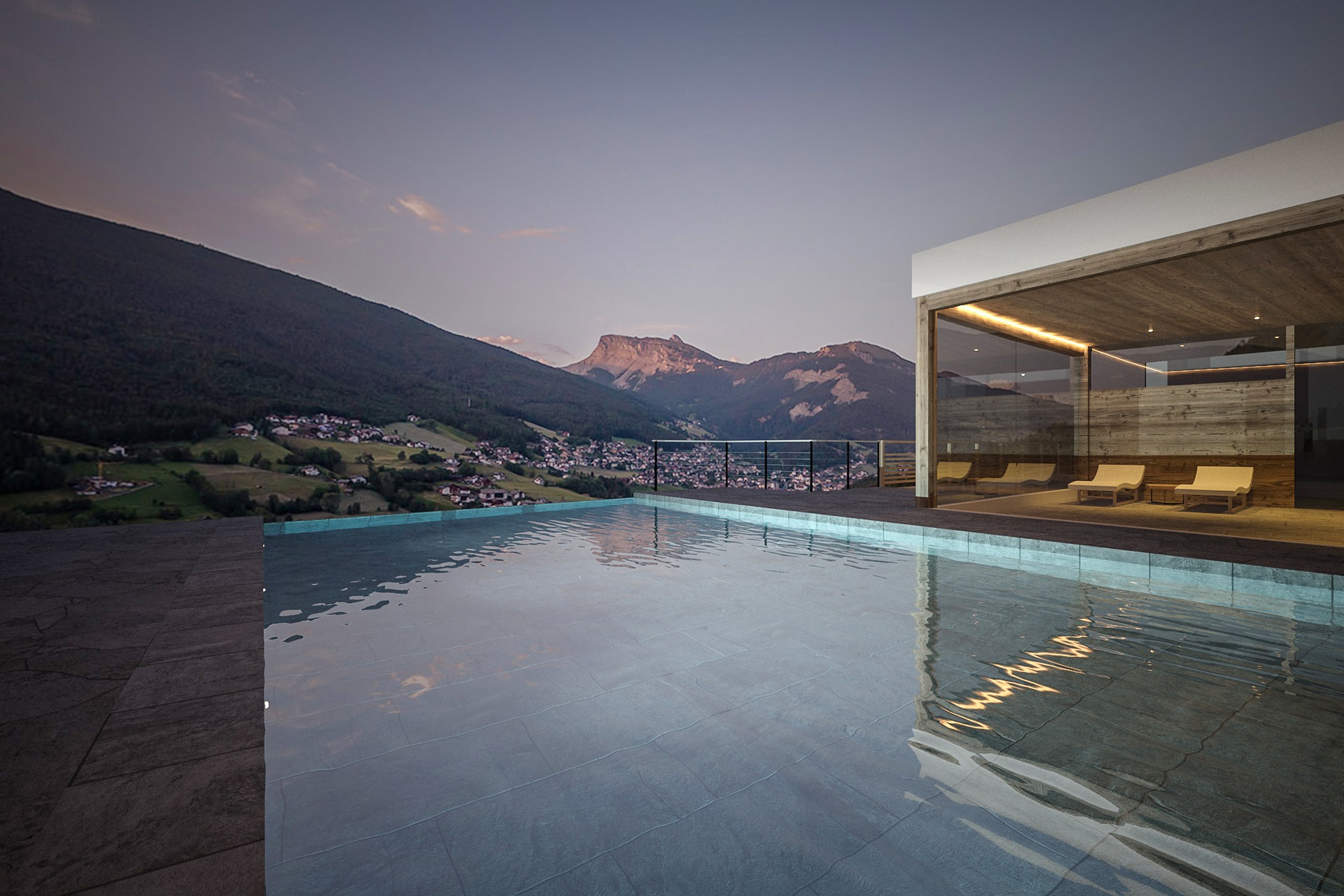 Digitization is transforming the hospitality sector
In fact, both from the point of view of the users of the service and from the structures themselves, we are witnessing an increasing use of digital tools.
What are travelers looking for today? How can managers of the hotel sector meet the new needs of their public? Are there positive economic implications in the adoption of digital by managers?
The challenge for hotels is to become increasingly smart from a technological and digital point of view.
The fundamental step in this direction is represented by the adoption of management software capable of centralizing and optimizing all front-office activities.
A complete program of this type, in fact, makes it possible to greatly facilitate and optimize the management of all the daily management activities of the hotel.
The digitization of hotel procedures management allows for simplified processes that lead to savings in time and money, not only for managers, but also for guests.
For their part, guests want to devote less and less time to booking management procedures and appreciate having digitized payment options and centralized billing available to facilitate the check-in and check-out phases of the property.
Furthermore, an increasing number of customers increasingly want a tailor-made service, even before their arrival at the facility. Centralizing the data relating to each customer and monitoring specific needs over time can be very useful for greater guest satisfaction.
CASY Hotel Software allows you to keep up with the latest digitalization needs of the market without the need for large technological investments. In fact, it is a cloud solution that can be perfectly customized based on the needs of the specific hotel structure.