The CASY room plan shows at a glance:
• room occupancy (reservations, vacancies and overbooked rooms)
• interconnecting rooms
• room changes
• special requests
• events
--> Prices are always updated automatically and synchronized in the room plan and the OTAS.
--> You can make reservations with just one click.
--> Complete hotel management software in a single program.


Save time with the convenient Self-Check-In module.
Access to your data from around the world. No additional hardware required.
Higher sales with forecasting statistics
Based on simple statistics, it will help you improve your sales. (Better Yielding)
Two Way online rooms Sale
Prices and quotas are linked directly from the Hotel System CASY with TOMAS®, Vertical Booking and Hotel-Spider. These are then connected to the reservation systems of OTAs and of your Homepage.
Find out more!
Get an overiew of CASY
Simple Help in your language. Tel. +41 (0)44 586 51 01
Swiss quality is the basis of CASY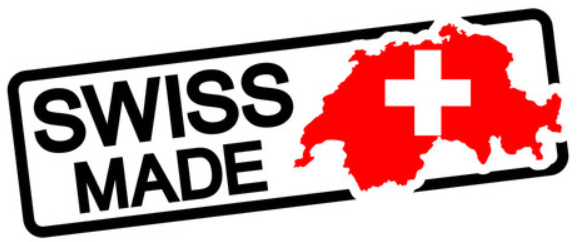 Thanks to CASY Software Solutions Sagl, I no longer need my Excel spreadsheets. The software makes it easy to manage the resort using just one program, without having to fall back on other software or even manual lists. I definitely recommend the program.
With CASY Software Solutions Sagl we are able to manage our apartments efficiently and to conveniently sell them. CASY offers an extensive range of services that can easily be adapted to individual needs any time.
Hotel Della Valle has been working for several years with CASY Software Solutions Sagl. The Yield Manager system integrated in CASY Front has made it possible for me to increase my sales. I am delighted with the product and recommend it to all small and medium-sized hotels which are looking for an intuitive system with a good price-performance ratio.