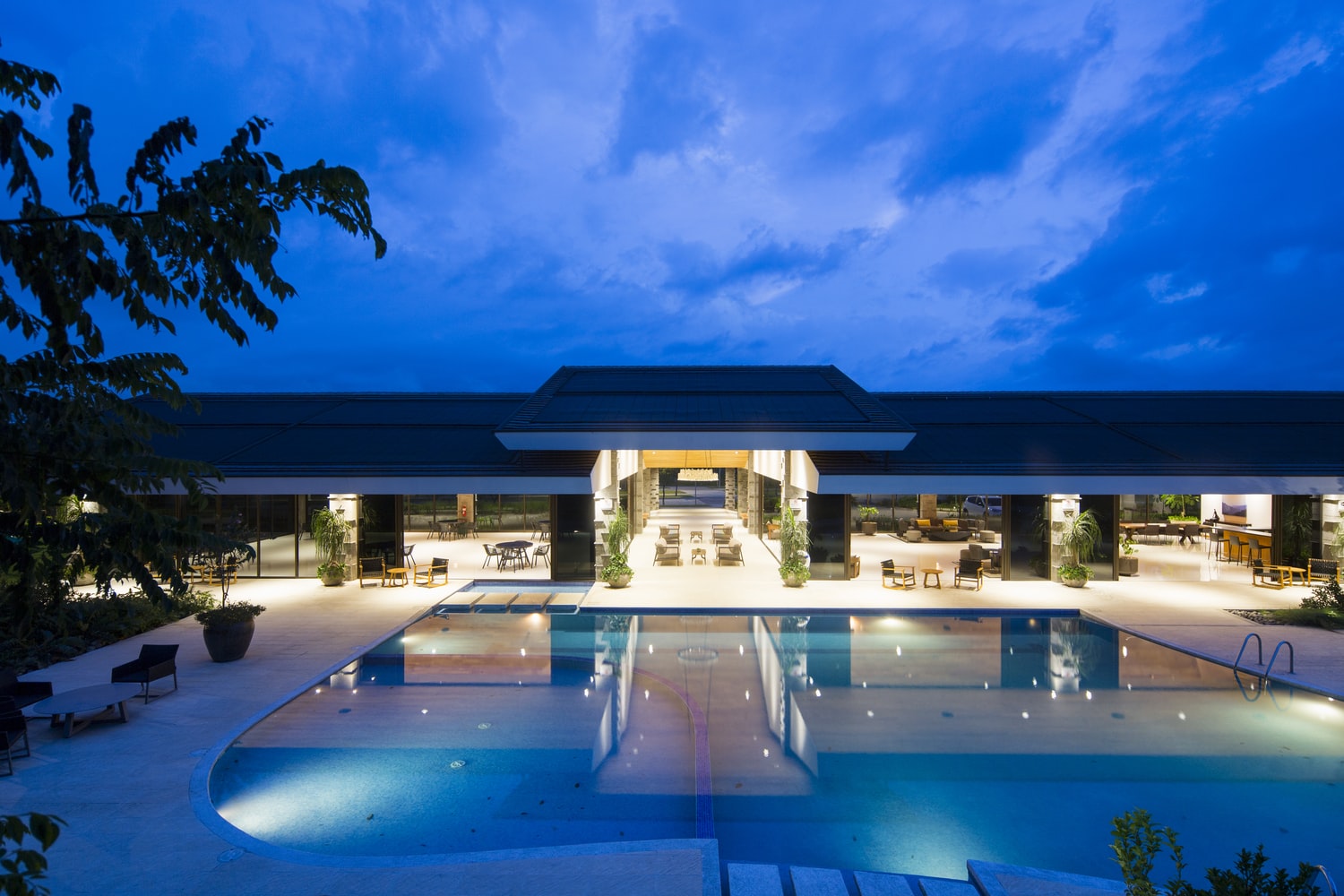 CASY is a comprehensive front-office program that greatly facilitates the management and operation of hotels, guesthouses, vacation homes and resorts.
The advantages of hotel management thanks to CASY are numerous: let's see the main ones together.
Improve the management of your facility
Thanks to CASY, you will be able to have punctual, precise and real-time control of all the most important data for the management of your facility at any time. Management through CASY is complete and covers every aspect of its business.
It will have numerous statistics available to monitor every aspect and the ability to make long-term predictions.
It is suitable for all structures, large and small
Do you manage a small hotel and want to simplify the management and monitoring of activities but are afraid of running into excessive costs?
Digitization does not stop even in front of small and medium-sized hotels: CASY is the flexible and effective solution.
CASY, in fact, can be extended in a modular way at any time, so as to adapt perfectly to your needs: you only pay for what you really need.
It is therefore an extremely flexible solution that adapts perfectly to the needs of each customer and to the specificities of the accommodation facility.
Easy and intuitive to use
Our software allows you to carry out reception tasks in a simple, fast and effective way.
It does not need to install additional hardware and management is done completely in the cloud: access is possible from anywhere in the world and with any device.
Made in Switzerland
CASY is the software made in Switzerland.
Switzerland is the land of quality and innovation. This is why we guarantee all our customers the best performance in the management of their structure thanks to CASY
Switzerland is also synonymous with security more … Read more