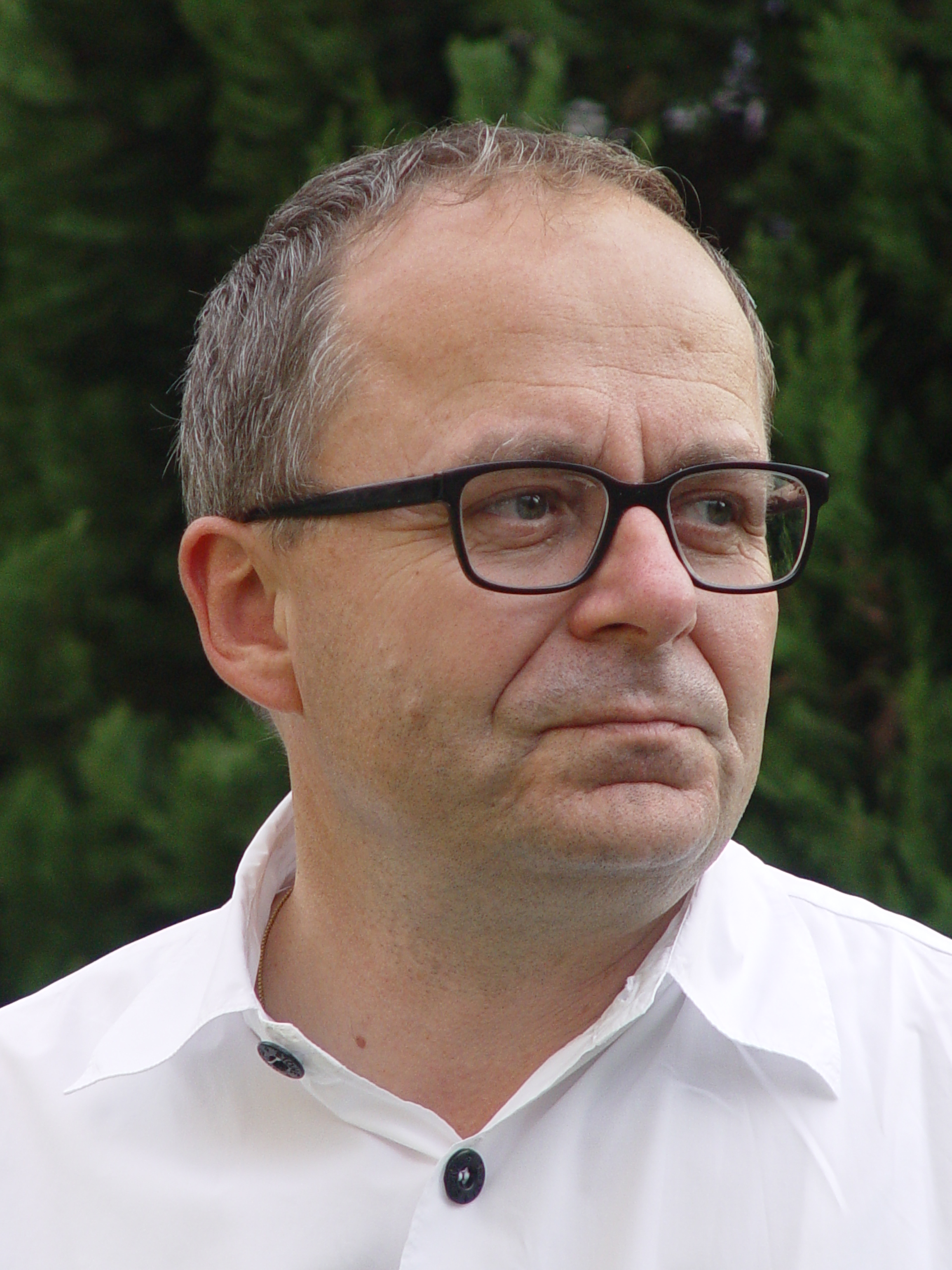 We can now see light at the end of the tunnel: various parties are urging the Federal Council to put Switzerland's economic life back on track. As soon as the restrictions are eased or lifted, people will want to travel again and to do something good for themselves. Are you ready for your guests?
CASY is an extremely user-friendly and cost-effective hotel management software which assists you efficiently, relieves you of many cumbersome manual tasks and is very suitable for home-office.
We, the CASY-Team, agree that we should support each other during unusual situations. For this reason, we decided in April to make you an extraordinary offer:
50 % SOLIDARITY DISCOUNT on the first annual licence of the CASY software. You will not find any other modern software at this price! In addition, you will receive the module "Federal Statistical Office online" FOR FREE.
Because of the many positive reactions, we PROLONG THE SPECIAL OFFER: if you choose CASY by 30 June 2020, you will benefit from the 50% Solidarity Discount and the free module.
Use your time and ask now for a non-binding offer!
We wish you all the best and we would be happy to be at your disposal also in the future.
PS: Those who invest during moments of crisis will benefit the most from the upturn. Take now a step forward!