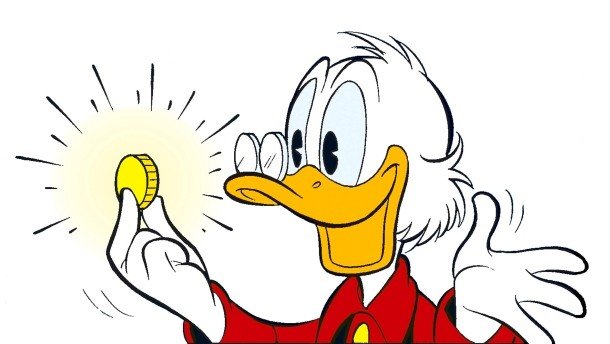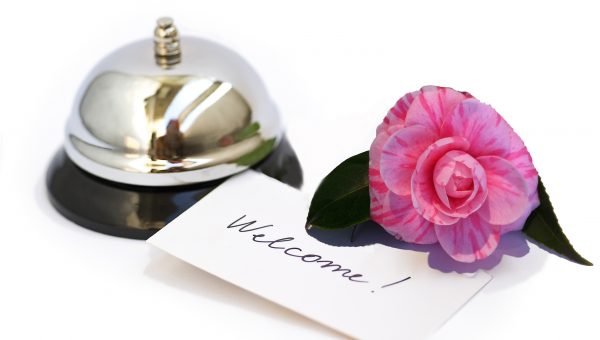 Yield Manager: More profit. Less effort.
Airlines have been working successfully with dynamic prices for a long time now (yield management). This enables them to improve their workload, revenue and profits.

Yield management also works for hotels, resorts, hostels and holiday apartments. We will show you how to use CASY hotel software to make working with dynamic prices extremely easy.
Increase your revenue and earnings
With airlines, it's long been a common practice to apply dynamic prices adapted to the current situation, increasing capacity utilization and profitability. This also works for your hotel. We have the key!

We'll help you to work out a pricing strategy and implement it, and will support you in control management and any other necessary adjustments. On request, we'll take care of the entire handling of rates and availabilities. Dedicate your extra time to your guests.
Take advantage of our reception cover
If you work with the CASY hotel software, we'll take over all reception tasks you use it for. This is very easy to do online. However, if necessary and whenever possible, we can also be on site.

If your hotel is closed, we'll take care of all reservations, offers or confirmations, thus ensuring that room sale goes on also during this period. If your hotel is open, we'll take care of the bills and ensure that your staff can work with updated lists every day.